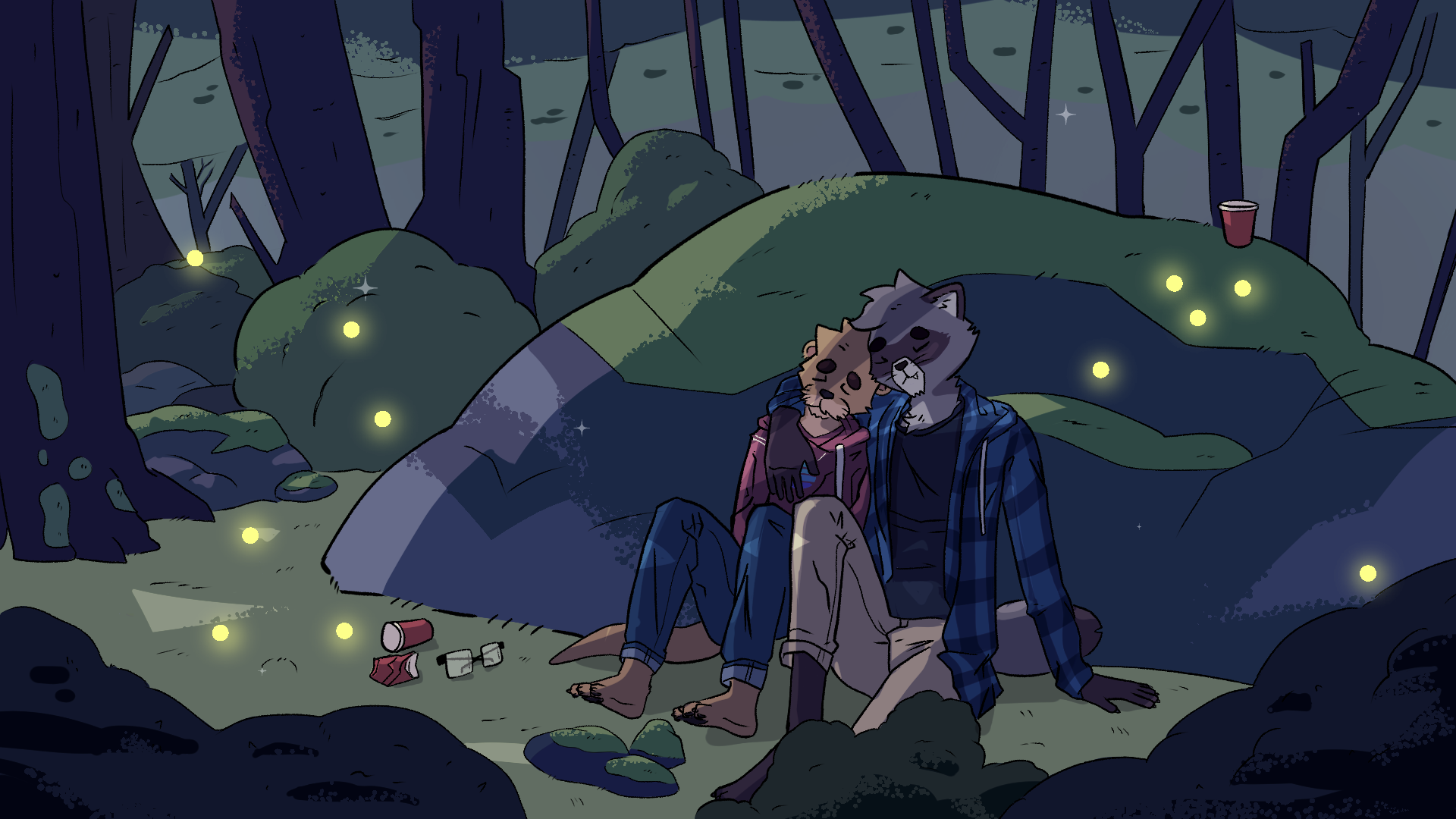 Next Step
Update on the Next build for Next Step
---
Just wanted to quickly update those of you who are patiently waiting for the next build to come out. Summer courses have been a lot more time consuming than I thought and have taken up a lot of my time and energy. There's also just been some life stuff that has kept me distracted for awhile, but worry not, the next update is nearing completion and I'm hoping to release the build sometime in August. In fact the next update will be the last, so I'm trying to make things extra special. . Thank you to everyone who has downloaded Next Step so far, it's super cool to see people enjoying my story and I hope you stick around to see the conclusion. See you guys soon!
Comments
Log in with itch.io to leave a comment.
exciting times for an exciting story!!
So... last step before the next step, then time long jump to your comic? Do I have this right?